FULL-SERVICE ORTHOPAEDICS
FULL-SERVICE ORTHOPAEDICS
WELCOME TO ADVANCED ORTHO & SPINE
Strength. Function. Mobility.
Advanced Orthopaedics and Spine is an all-inclusive, full-service orthopaedic practice in Middle Tennessee offering joint, spine, sports medicine, hand, wrist, elbow, shoulder, and foot and ankle care, as well as physical therapy and regenerative medicine. Our nationally recognized team combines state-of-the art technology, over 100 years of collective experience, and proximity, allowing our patients to receive exceptional care close to where they live and work. Advanced Ortho and Spine provides patient-centered care, tailoring each treatment to the individual patient with an emphasis on conservative, minimally invasive medicine. Let us help you get back to living life to the fullest. Contact us to schedule an appointment at one of our convenient locations near Nashville in Mt. Juliet or Hermitage.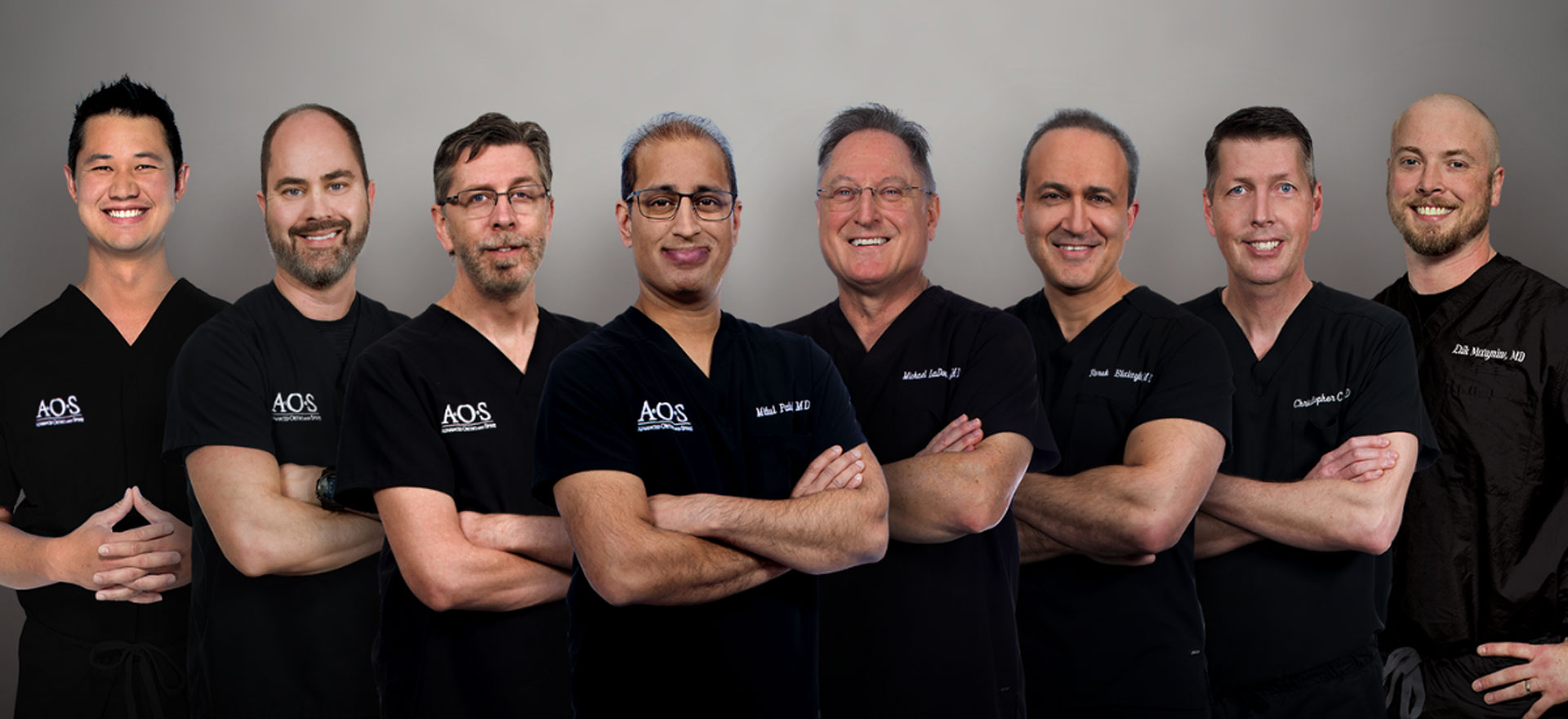 100+ YEARS OF ORTHOPAEDIC EXPERIENCE
Meet Our Expert Care Team.
At Advanced Ortho and Spine, we are dedicated to furthering orthopaedic excellence in Middle Tennessee. With over 100 years of combined orthopaedic experience, our team of physical therapists, non-operative specialists, and board-certified general and fellowship-trained surgeons provide our patients tailored treatment plans in a state-of-the-art clinic setting. Emphasizing minimally invasive, conservative treatment, we bring nationally recognized orthopaedic medicine close to home. Get to know our team. spine
Back Pain and Fractures, Neck Pain, Pinched Nerve, Bulging Disc, Herniated Disc, Spinal Stenosis, Osteoporosis, Compression Fractures, Lumbar & Thoracic Fractures, Epidural Steroid Injections (ESIs), Facet & Sacroiliac Joint Injections & More.
Learn More> joints
Minimally Invasive & Muscle Sparing Joint Replacement, Partial & Total Hip Replacement, Partial & Total Knee Replacement, Hip Resurfacing & Knee Resurfacing
Learn More> sports
Sports Medicine, Knee Arthroscopy, Hip Arthroscopy & Minimally Invasive Arthroscopy.
Learn More>

HAND, WRIST, + ELBOW
Microvascular Surgery, Carpal & Cubital Tunnel Syndrome, Nerve injuries, Tendon Lacerations, Hand Arthritis & Fractures, Wrist Arthritis & Fractures, Elbow Pain, & Trigger Finger.
Learn More> FOOT + ANKLE
Plantar Fasciitis, Foot & Ankle Fractures, Foot & Ankle Arthritis, Ankle Sprain, Insertional Achilles Tendinitis, Bunions, Lapidus, & Extracorporeal Pulse Activation Therapy (EPAT).
Learn More>

SHOULDER + UPPER EXTREMITY
Shoulder Arthritis & Shoulder Pain, Rotator Cuff Tears/Injuries, & More.
Learn More>
We offer convenient online access to our patient forms, bill pay and more.
WANT MORE TIPS + INFORMATION?
Advanced Ortho and Spine offers patient-centered care, which includes patient education. Learn more about conditions, treatments, practice news, and more on our blog.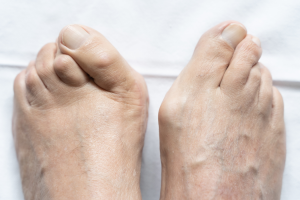 Hammertoes (hammer toes) and mallet toes are a few of the most common foot conditions. In fact, research by Nextremity Solutions, Inc. indicates that forefoot deformities, such as hammertoes and mallet toes, are an endemic ...
Read More

→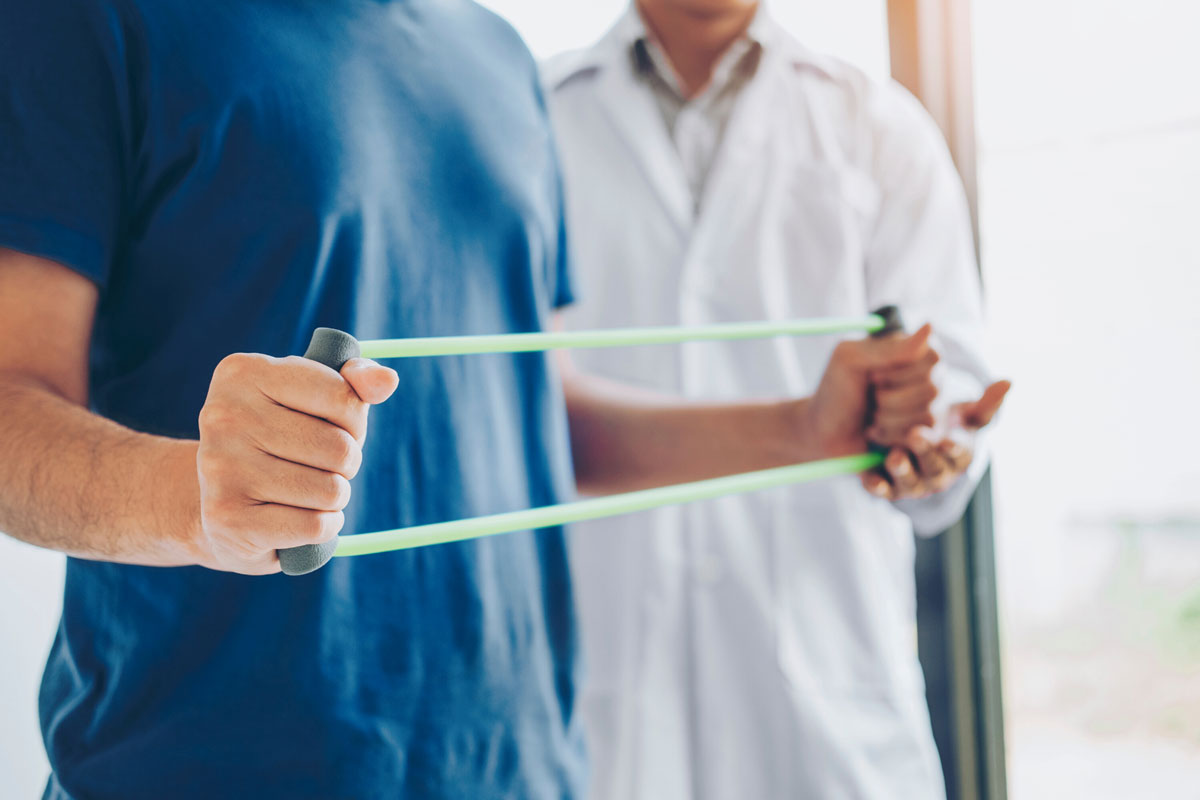 WE OFFER CONVENIENT ONSITE
Our onsite physical therapy program is devoted to your complete recovery. Through active communication and expert care, we help you return to everyday life faster.
Dedicated to furthering orthopaedic excellence. Join our nationally recognized team.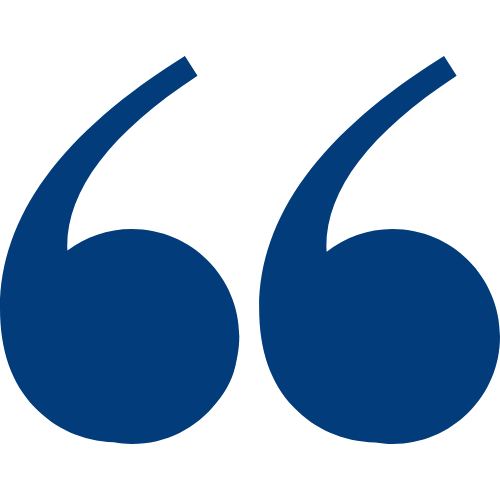 Dr. Cook recently replaced my right hip. He did the left 3 years ago. Love this doc! He is so professional and had an easy going bedside manner. He explains everything in understandable language. He even called me with MRI results when he was on vacation. The staff, from the front desk, nurses/assistants, appt dest and PT crew are helpful and caring. Dr. Eby worked me in a day Dr. Cook was not in the office and was equally as caring and professional.
-Lynn S.
Lebanon, TN
When our daughter broke her arm I was amazed at the level of compassion from the moment we checked in to the day we got the cast removed! Thanks AOS!!
-Todd K.
Brentwood, TN
I am very well pleased with this group. I have visited four of their doctors for different things. Dr. Patel operated on my neck several years ago. Dr. Eby takes care of my back/leg pain. Dr. LaDouceur just operated on my hand. Great job, can't tell it was operated on. Dr. Passmore fixed my foot fracture. Finally physical therapy group was amazing. You can't go wrong with AOS.
-Carol A.
Mt. Juliet, TN
I absolutely love this place. They are always courteous and professional. You actually get a live person when you call in; and they get me in quick, no matter what my issue is. Dr. LaDouceur knew exactly what was wrong with my shoulder at my very first appointment. After struggling for 3 months I finally found a place that fixed my shoulder. The surgery was quick and they've been wonderful in following up with my progress. My son is also a patient here, and I wouldn't go anywhere else. The entire staff are warm and friendly at every visit.
-Dana S.
Nashville, TN
Dr. Passmore and the physical therapy staff are great. They've taken great care of me over the past few years and some of my other family members as well. I'd recommend them to anyone! Very smart, encouraging, hard-working group of doctors and therapists!
-Jesse T.
Old Hickory, TN
I have been treated always in a sweet and professional manner each time I have entered the office. The ladies are always friendly and willing to help in any way. Dr. Patel always takes time to explain any questions you may have. I will definitely return if I have another need.
-Sharon T.
Tennessee Ridge, TN
Dr. Cook is a wonderful doctor. His bedside manner is fantastic. he makes you feel like you are his only patient. My mother has had total hip replacement under his care. We couldn't be happier with our doctor.
-Michelle M.
Hermitage, TN
Every single staff member always treats me with kindness and compassion. The doctors are awesome! Would (and already have) recommend this facility to anyone. You will NOT regret it!
-Robin T.
Hermitage, TN
The doctors, PAs, and staff here are great. I have been a patient here for 20 years and the staff hasn't changed. This practice offers the same great care even as it merged and grew.
-Patty L.
Nashville, TN
Dr. Eby and his staff are great!!! Dr. Eby is always cheerful and helps me with my back and sciatica issues! I highly recommend him!
-Roseanne B.
Mt. Juliet, TN
We know it's important to receive excellent orthopaedic care and physical therapy close to where you live and work. Advanced Ortho and Spine is proud to provide two convenient locations in Hermitage and Mt. Juliet.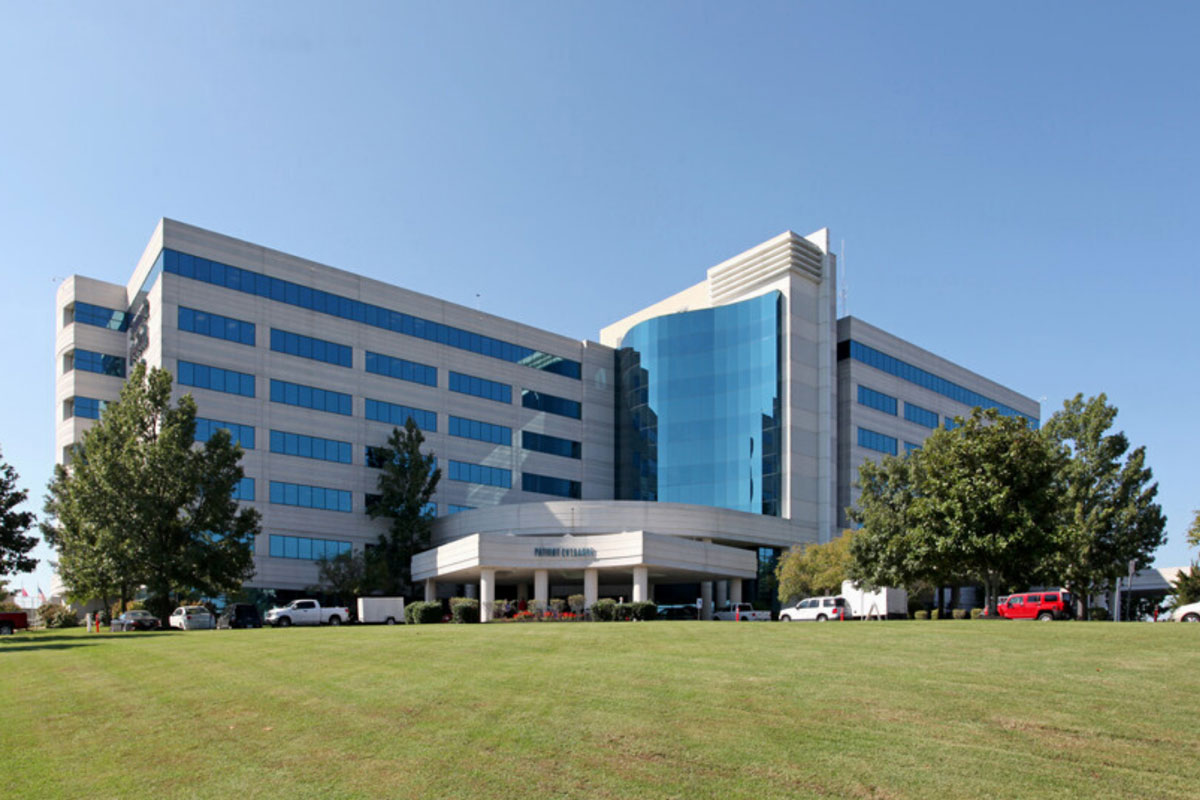 p: 615.885.0200
5651 Frist Boulevard, Suite 200
Hermitage, TN 37076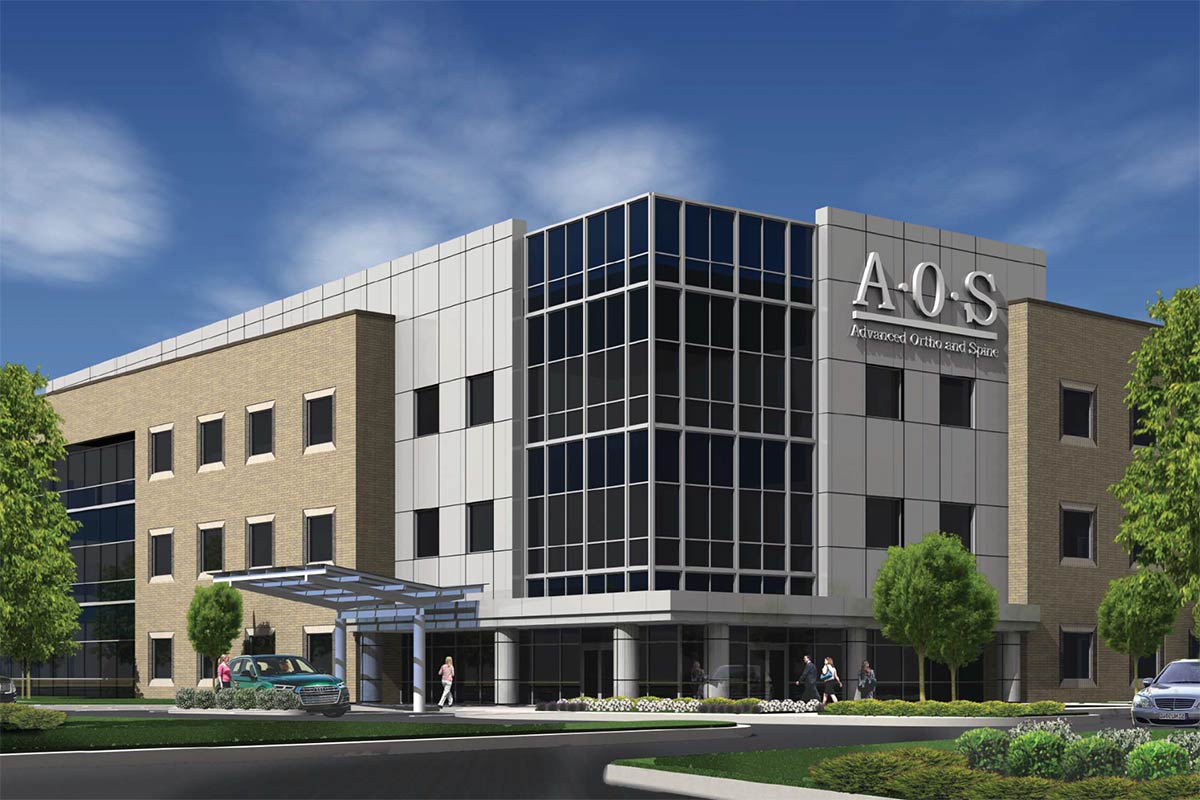 Mt. Juliet - NEW location!
p: 615.885.0200
121 Bear Crossing, Suite 300
Mt. Juliet, TN 37122