DEDICATED TO COMPLETE RECOVERY
Onsite Physical Therapy Program
The Advanced Ortho and Sports onsite physical therapy program is dedicated to building strength, improving mobility, and enhancing function. Physical therapy is a crucial step in every patient's recovery – surgical and non-surgical. Our specialized physical therapists assist each patient with their individual goals. Whether you have a sports injury, arthritis, or anything in between, we are committed to your complete recovery. Learn more about our onsite program, with centers near Nashville at our Hermitage and Mt. Juliet locations.
Find out more about our specialties and the conditions we treat.
Physical Therapy Specialties
At Advanced Ortho and Spine, our goal is to help restore each patient's strength, mobility and function. We offer a wide range of onsite physical therapy services to help you get back to living, fast. These include:
Post-surgical physical therapy
Joint replacement, pre-and post-surgical care
Low back pain, lumbar radiculopathy, herniated disc, and sciatica
Cervical pain, cervical radiculopathy, thoracic outlet, and herniated disc
Shoulder impingement, AC joint sprain, rotator cuff tear, labral tear, and general shoulder pain
Epicondylitis of the elbow, UCL reconstruction, cubital tunnel syndrome, and bicep/tricep pain
Hip bursitis, ITB syndrome, hip fracture care, piriformis syndrome, and SI dysfunction
Knee pain, patella-femoral pain, meniscal injuries, tendonitis, and dislocation
Foot and ankle pain, Achilles tendonitis, plantar fasciitis, fracture management, acute ankle sprain, and instability
Hand and wrist pain, carpal tunnel syndrome, thumb sprain, and bracing/splinting of the wrist, hand, and finger
Return to gym, exercise, and sports regimen
We know you may have questions about your physical therapy. We're here to help. Here are the answers to some of our most frequently asked physical therapy questions.
What should I wear to physical therapy?
Please dress comfortably with the ability to expose the treatment area if needed. Feel free to bring a change of clothes with you if this appointment is before or after work/school.
How long will physical therapy appointments last?
At Advanced Ortho and Spine, we feel that each patient is unique in their treatment plan. Because of this, patients are allowed as much time as they need to complete their visit without feeling rushed. A typical estimated visit time is between 1-1.5 hours, but we are flexible if you are limited with time.
Will I be sore after physical therapy?
Our goal is to make each patient as comfortable as possible in therapy. However, some surgical conditions do require us to facilitate more motion or strengthen areas of concern. This can sometimes result in soreness after treatment but will improve with each visit.
How long will I be in physical therapy?
Our goal is to get you back to your previous level of function as soon as possible. Those time frames are dependent on several factors, including the extent of your injury/condition, rehabilitation protocols, post-surgical time frames, patient response to treatment, insurance limitations, and patient requests

Still have questions? No problem. Feel free to contact us with any questions or concerns.
Find out more about us and our expert team of providers.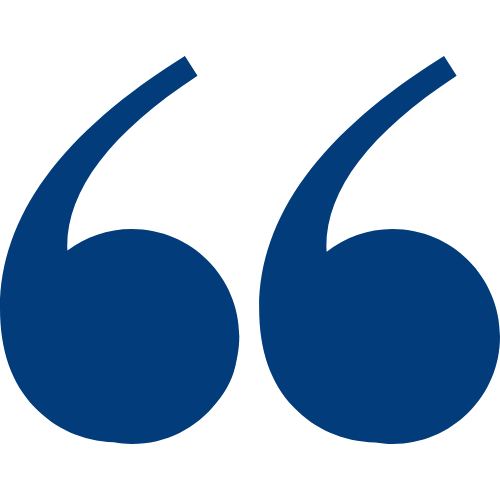 Dr. Cook recently replaced my right hip. He did the left 3 years ago. Love this doc! He is so professional and had an easy going bedside manner. He explains everything in understandable language. He even called me with MRI results when he was on vacation. The staff, from the front desk, nurses/assistants, appt dest and PT crew are helpful and caring. Dr. Eby worked me in a day Dr. Cook was not in the office and was equally as caring and professional.
-Lynn S.
Lebanon, TN
When our daughter broke her arm I was amazed at the level of compassion from the moment we checked in to the day we got the cast removed! Thanks AOS!!
-Todd K.
Brentwood, TN
I am very well pleased with this group. I have visited four of their doctors for different things. Dr. Patel operated on my neck several years ago. Dr. Eby takes care of my back/leg pain. Dr. LaDouceur just operated on my hand. Great job, can't tell it was operated on. Dr. Passmore fixed my foot fracture. Finally physical therapy group was amazing. You can't go wrong with AOS.
-Carol A.
Mt. Juliet, TN
I absolutely love this place. They are always courteous and professional. You actually get a live person when you call in; and they get me in quick, no matter what my issue is. Dr. LaDouceur knew exactly what was wrong with my shoulder at my very first appointment. After struggling for 3 months I finally found a place that fixed my shoulder. The surgery was quick and they've been wonderful in following up with my progress. My son is also a patient here, and I wouldn't go anywhere else. The entire staff are warm and friendly at every visit.
-Dana S.
Nashville, TN
Dr. Passmore and the physical therapy staff are great. They've taken great care of me over the past few years and some of my other family members as well. I'd recommend them to anyone! Very smart, encouraging, hard-working group of doctors and therapists!
-Jesse T.
Old Hickory, TN
I have been treated always in a sweet and professional manner each time I have entered the office. The ladies are always friendly and willing to help in any way. Dr. Patel always takes time to explain any questions you may have. I will definitely return if I have another need.
-Sharon T.
Tennessee Ridge, TN
Dr. Cook is a wonderful doctor. His bedside manner is fantastic. he makes you feel like you are his only patient. My mother has had total hip replacement under his care. We couldn't be happier with our doctor.
-Michelle M.
Hermitage, TN
Every single staff member always treats me with kindness and compassion. The doctors are awesome! Would (and already have) recommend this facility to anyone. You will NOT regret it!
-Robin T.
Hermitage, TN
The doctors, PAs, and staff here are great. I have been a patient here for 20 years and the staff hasn't changed. This practice offers the same great care even as it merged and grew.
-Patty L.
Nashville, TN
Dr. Eby and his staff are great!!! Dr. Eby is always cheerful and helps me with my back and sciatica issues! I highly recommend him!
-Roseanne B.
Mt. Juliet, TN
Convenient Onsite Physical Therapy
We know it's important to receive excellent orthopaedic care and physical therapy close to where you live and work. Advanced Ortho and Spine is proud to provide two convenient locations in Hermitage and Mt. Juliet.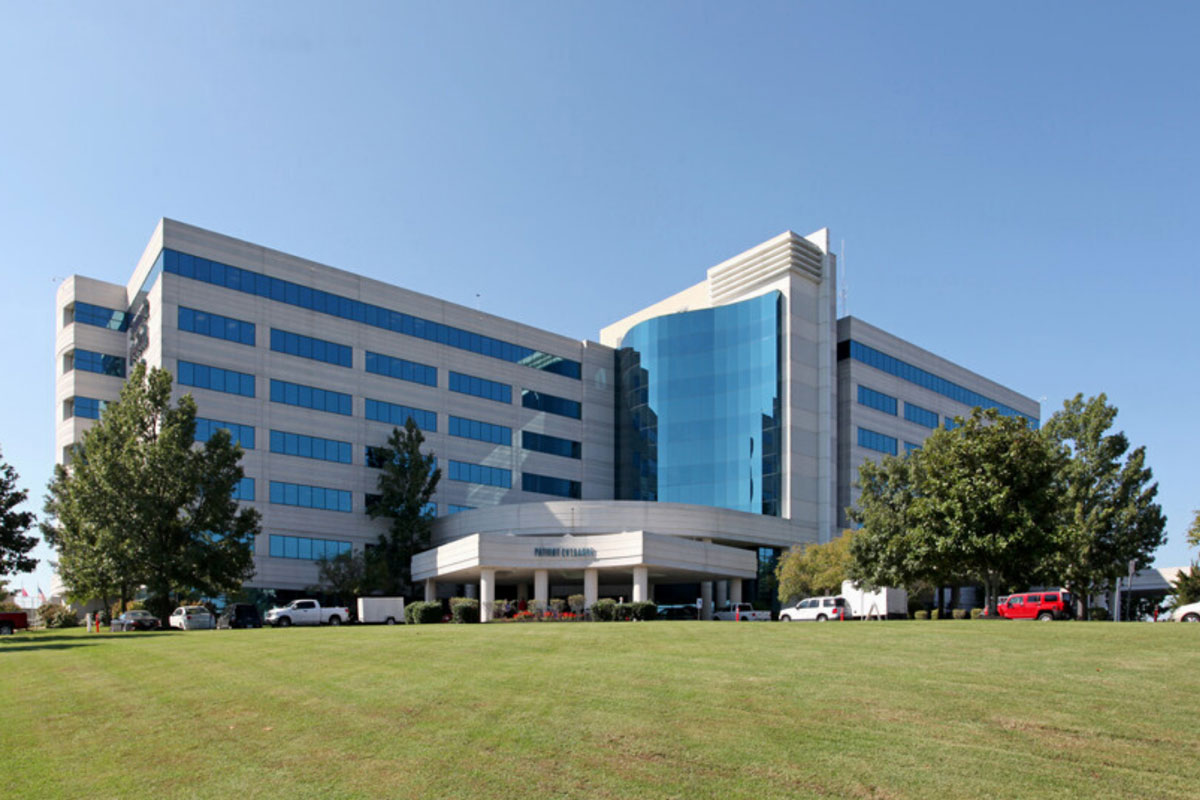 p: 615.885.0200
5651 Frist Boulevard, Suite 200
Hermitage, TN 37076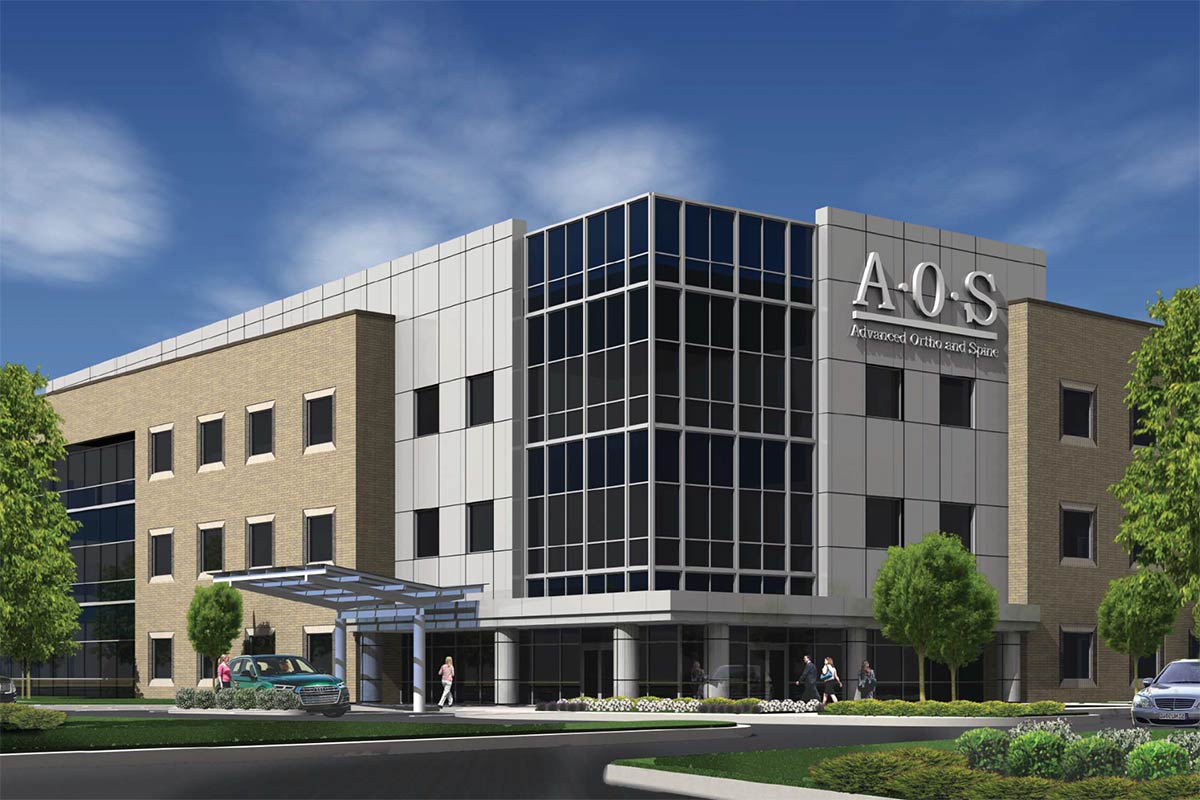 Mt. Juliet - NEW location
p: 615.885.0200
121 Bear Crossing, Suite 300
Mt. Juliet, TN 37122