Our Sports Medicine Specialties.
Advanced Ortho and Spine's Sports Medicine Program uses state-of-the-art, minimally invasive techniques and treatments for faster recovery and safer return for athletes of all ages. Our team specializes in the care and treatment of sports and exercise-related injuries of all types, including ACL (anterior cruciate ligament) sprains and meniscal tears, rotator cuff injuries, Achilles tendon injuries, tendon strains, ligament sprains, soft tissue tears, fractures, dislocations, impact injuries, and more. Get safely back to sports with our cutting-edge arthroscopic procedures.
Did you know we offer convenient onsite physical therapy?
Knee surgery is one of the most common procedures in the United States today. Most patients have knee arthroscopy to address torn cartilage in the knee. Torn cartilage can have a variety of causes, including a fall, sports injury, and more. Arthroscopy is a minimally invasive technique to knee surgery. During arthroscopic knee surgery, one of our surgeons makes two small incisions in the front of the knee. Each incision is only about ¼ inch. From these incisions, the surgeon uses a narrow tube with a camera to navigate the knee. Then, they are able to repair tears, "clean" the joint, and more. Most arthroscopic knee procedures are outpatient, meaning they don't require a hospital stay. Patients are under general anesthesia for the procedure. The surgery lasts about an hour, and patients are generally allowed to walk on the surgical leg immediately. However, some surgical pain and swelling are expected, and ice and elevation helps minimize post-surgical pain. In most cases, patients can resume full activity 4 to 6 weeks after surgery. Knee arthroscopy is the preferred surgical option for patients and athletes who want to safely and quickly return to an active lifestyle. Post-surgery physical therapy is also vital to full recovery. Advanced Ortho and Spine is proud to provide an onsite, award-winning physical therapy program.
Shoulder Arthroscopy for Rotator Cuff Tears/Injuries
Shoulder arthroscopy is most often used to correct rotator cuff issues. The rotator cuff is a series of small muscles that help your shoulder joint function. These small muscles keep the arm bones properly attached to the shoulder socket. In most cases, rotator cuff problems develop over long periods of time, and often are not associated with a specific injury. Arthroscopy is a minimally invasive technique to shoulder surgery. During shoulder arthroscopy, one of our surgeons makes three or four small incisions. Each incision is only about ¼ inch. The incisions allow access to the joint to repair torn tissue and correct sources of pain. Patients are under general anesthesia for the surgery, which lasts about 1-2 hours. Most patients have a nerve block after surgery to minimize post-procedure pain. A sling is usually worn for several weeks. After surgery, physical therapy is vital to recovery. Because shoulder injuries are often complex, most patients undergo a 6–8-week physical therapy program. This is to ensure patients regain range of motion and rebuild strength. Advanced Ortho and Spine is proud to provide onsite, expert physical therapy to help patients make a full recovery. Recovery after this procedure is usually about 3 months. While shoulder arthroscopy has a longer recovery period than knee arthroscopy, the long-term results are excellent for most patients.
Condition + Treatment Overview: The Rotator Cuff
In this procedure and treatment overview video, Dr. Christopher Cook, board-certified orthopaedic surgeon, discusses common treatments for patients with rotator cuff tears/injuries. He explores the main symptoms of rotator cuff injuries and gives an in-depth overview of the various treatment options available, including shoulder arthroscopy surgery. Watch this video to learn more about rotator cuff injuries and treatments.
Sports Medicine Specialists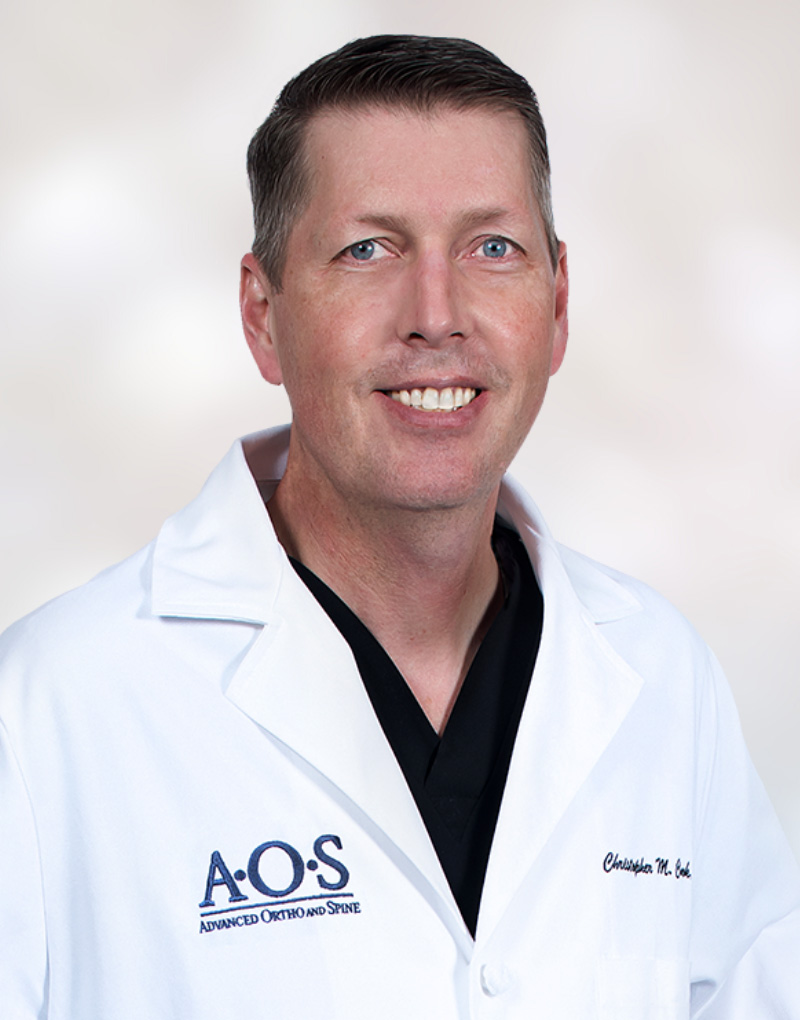 Board-Certified Orthopaedic Surgeon,
Sports Medicine & Joint Replacement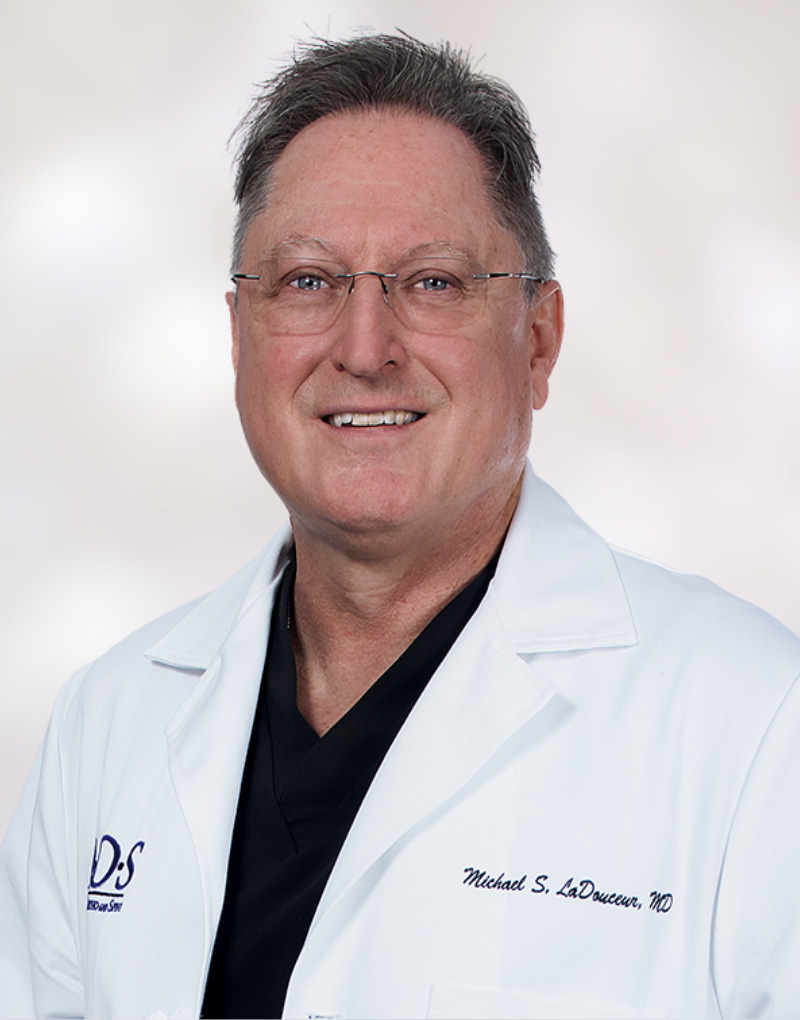 Board-Certified Orthopaedic Surgeon,
Sports Medicine & Joint Replacement
Want to learn more about our specialties and procedures?
WANT MORE TIPS + INFORMATION?
Advanced Ortho and Spine offers patient-centered care, which includes patient education. Learn more about conditions, treatments, practice news, and more on our blog.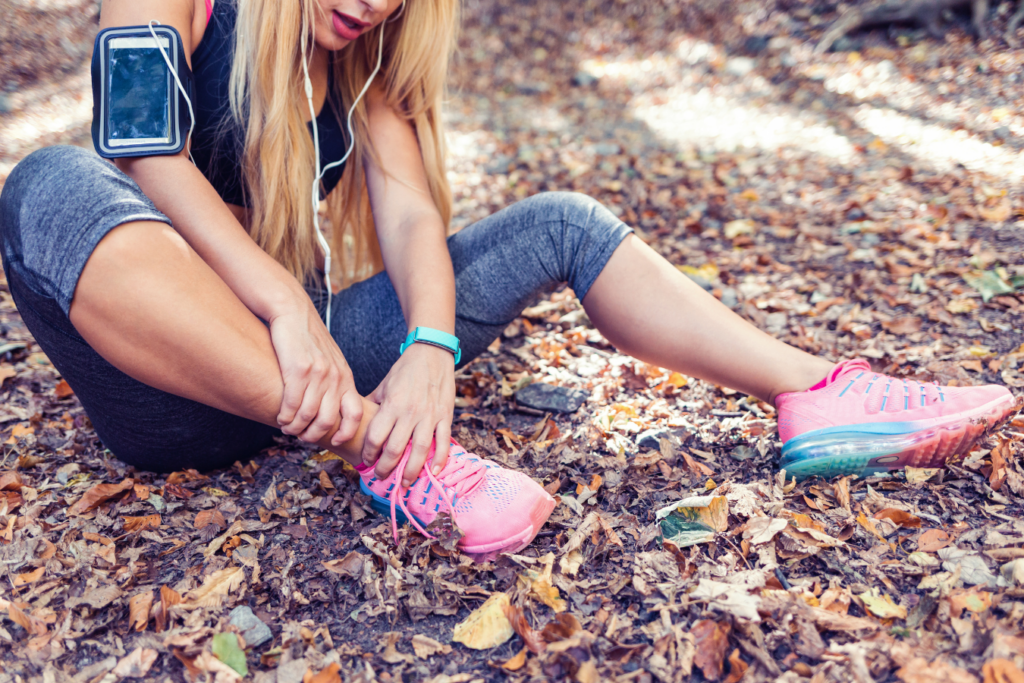 Ankle sprains are one of the most common orthopaedic injuries. So common, in fact, they're the top reason for missed participation in athletics, according to the American Academy of Orthopaedic Surgeons. A sprained ankle occurs …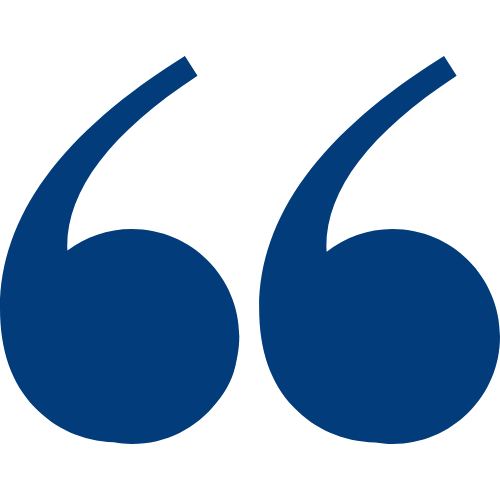 Dr. Cook recently replaced my right hip. He did the left 3 years ago. Love this doc! He is so professional and had an easy going bedside manner. He explains everything in understandable language. He even called me with MRI results when he was on vacation. The staff, from the front desk, nurses/assistants, appt dest and PT crew are helpful and caring. Dr. Eby worked me in a day Dr. Cook was not in the office and was equally as caring and professional.
-Lynn S.
Lebanon, TN
When our daughter broke her arm I was amazed at the level of compassion from the moment we checked in to the day we got the cast removed! Thanks AOS!!
-Todd K.
Brentwood, TN
I am very well pleased with this group. I have visited four of their doctors for different things. Dr. Patel operated on my neck several years ago. Dr. Eby takes care of my back/leg pain. Dr. LaDouceur just operated on my hand. Great job, can't tell it was operated on. Dr. Passmore fixed my foot fracture. Finally physical therapy group was amazing. You can't go wrong with AOS.
-Carol A.
Mt. Juliet, TN
I absolutely love this place. They are always courteous and professional. You actually get a live person when you call in; and they get me in quick, no matter what my issue is. Dr. LaDouceur knew exactly what was wrong with my shoulder at my very first appointment. After struggling for 3 months I finally found a place that fixed my shoulder. The surgery was quick and they've been wonderful in following up with my progress. My son is also a patient here, and I wouldn't go anywhere else. The entire staff are warm and friendly at every visit.
-Dana S.
Nashville, TN
Dr. Passmore and the physical therapy staff are great. They've taken great care of me over the past few years and some of my other family members as well. I'd recommend them to anyone! Very smart, encouraging, hard-working group of doctors and therapists!
-Jesse T.
Old Hickory, TN
I have been treated always in a sweet and professional manner each time I have entered the office. The ladies are always friendly and willing to help in any way. Dr. Patel always takes time to explain any questions you may have. I will definitely return if I have another need.
-Sharon T.
Tennessee Ridge, TN
Dr. Cook is a wonderful doctor. His bedside manner is fantastic. he makes you feel like you are his only patient. My mother has had total hip replacement under his care. We couldn't be happier with our doctor.
-Michelle M.
Hermitage, TN
Every single staff member always treats me with kindness and compassion. The doctors are awesome! Would (and already have) recommend this facility to anyone. You will NOT regret it!
-Robin T.
Hermitage, TN
The doctors, PAs, and staff here are great. I have been a patient here for 20 years and the staff hasn't changed. This practice offers the same great care even as it merged and grew.
-Patty L.
Nashville, TN
Dr. Eby and his staff are great!!! Dr. Eby is always cheerful and helps me with my back and sciatica issues! I highly recommend him!
-Roseanne B.
Mt. Juliet, TN